I'm very much enjoying staying with Brian. Late Wednesday afternoon we went on the twin peaks hike with the Utah Outdoors meetup group.
The panoramic view of the Salt Lake City and the entire valley is spectacular.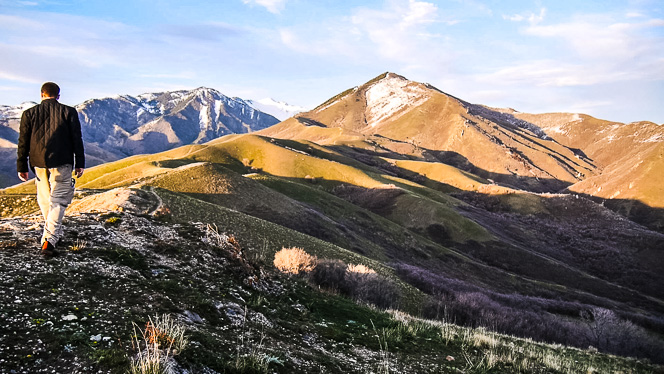 The rest of the pictures are below, but you can view larger image sizes in this SmugMug gallery if you wish.