Dancing with the Utah singles at Club 90.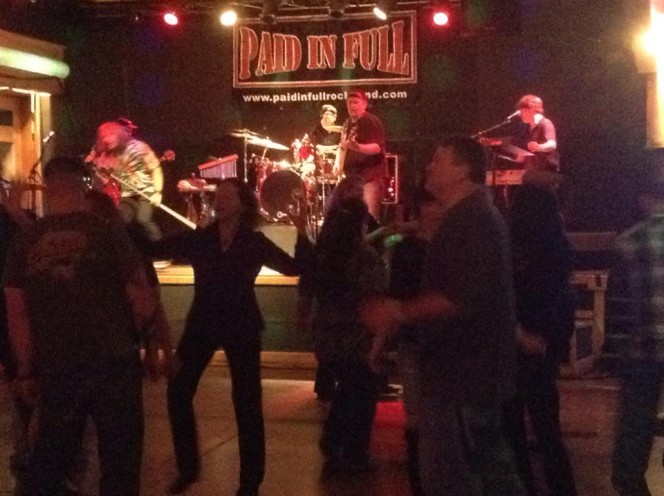 See Facebook post for Facebook comments.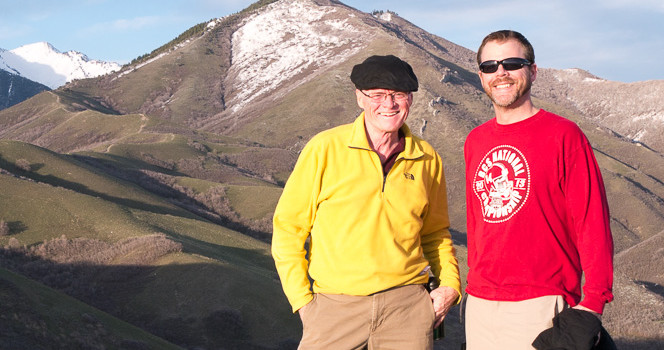 I'm very much enjoying staying with Brian. Late Wednesday afternoon we went on the twin peaks hike with the Utah Outdoors meetup group.
The panoramic view of the Salt Lake City and the entire valley is spectacular.