It was great visiting with Terri, Crystal, Andy, Desmond, and Puck on Wednesday and Thursday. On Thursday Andy made a vegan version of his favorite Risotto recipe. The dish was naturally creamy without oils, used porcini mushrooms and spinach, and contained no added salt. It was so good. The picture is from Andy's recipe book, but our dish looked almost just like it.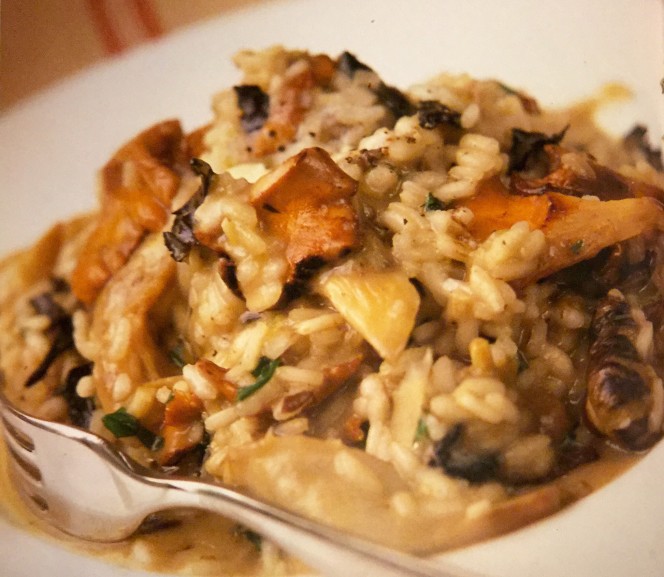 Earlier in the day Terri, Puck, and I visited Fort Pickens, built with 21 million bricks in 1834. It is perhaps best known for Geronimo's imprisonment.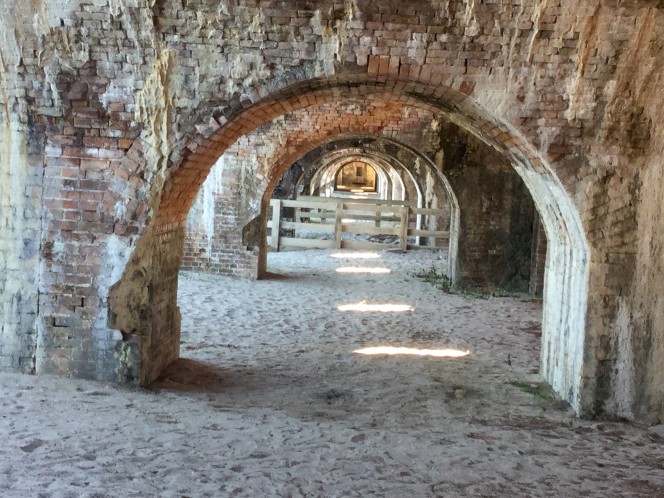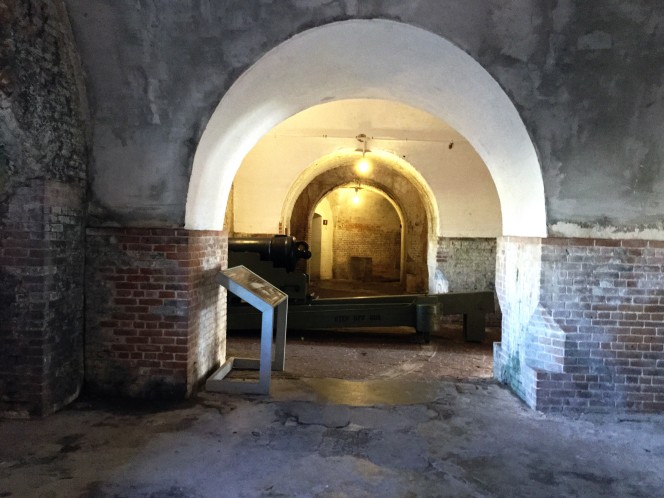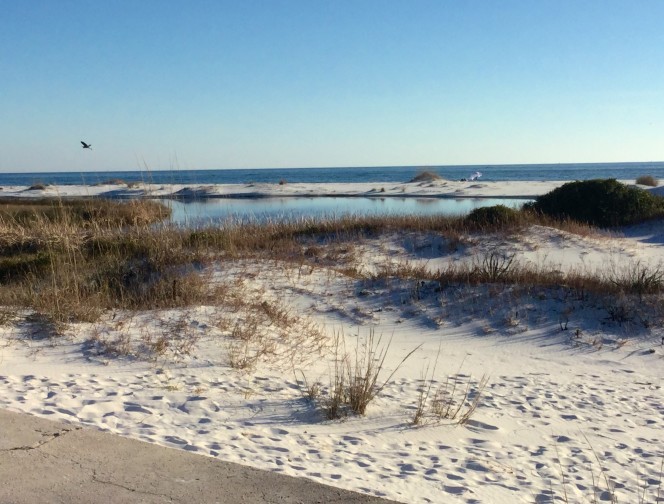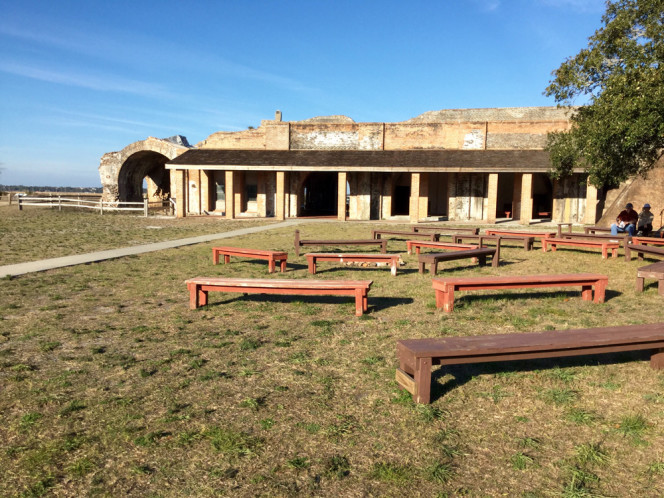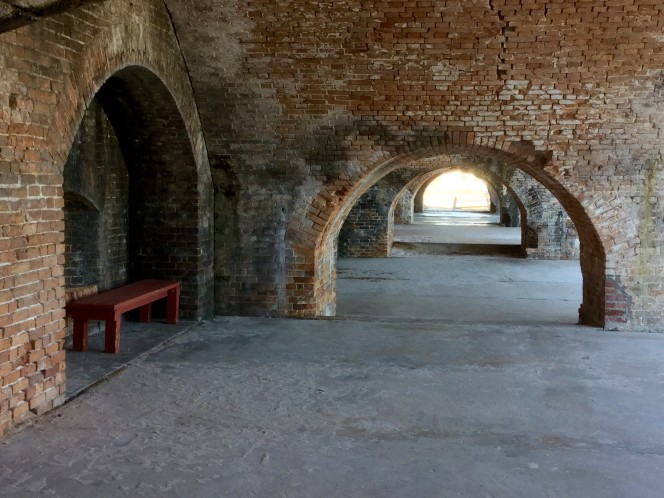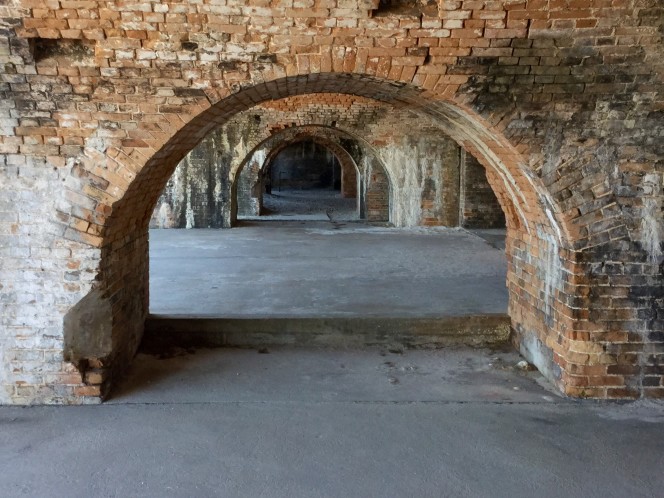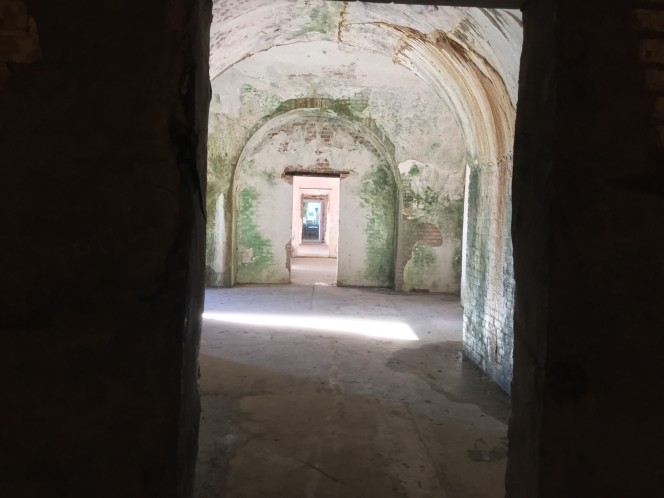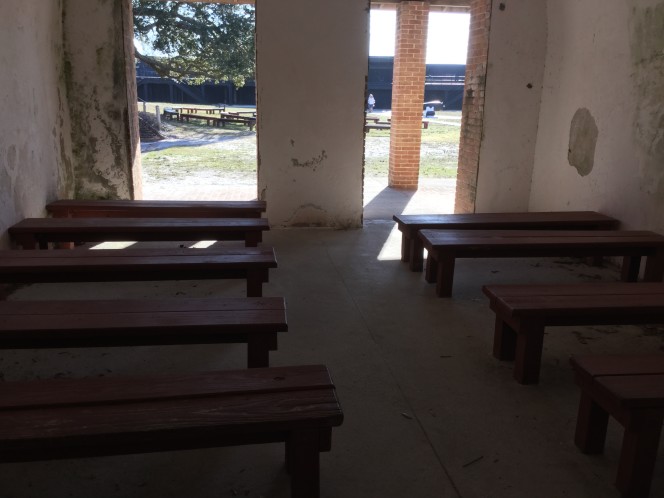 See Facebook post for Facebook comments.