Sunday I left Capitol Reef National Park, taking Scenic Byway 12 to Bryce Canyon National Park. I'll have some video on the Byway later, as well photos inside Bryce Canyon National Park.
Before I even got near the entrance to the park, I came across some structures resembling the pictures I had seen of Bryce: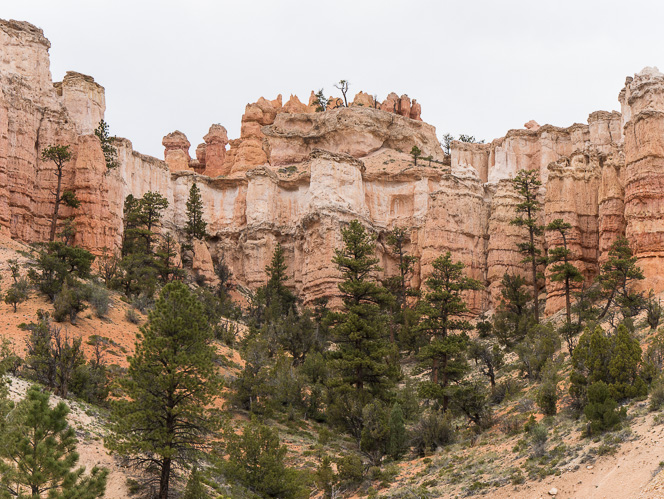 I pulled over and a marker let me know I was at Mossy Cave Trailhead: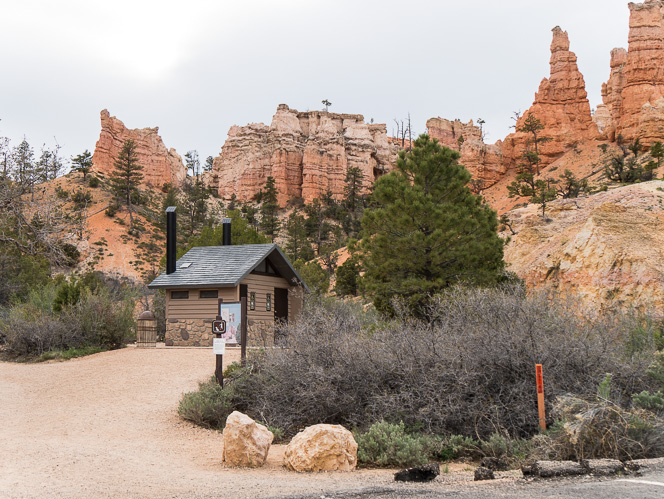 I thought to myself, "If it's this good outside the park, I can only wonder what it's like inside."
I was getting tired, and as usual, I had to find someplace to park the Roadtrek, eat a bite, and get some sleep. So instead of going into the park, I pulled into a hard packed dirt and gravel road that was part of Dixie National Forest. As you're on the road leading to the Bryce Canyon National Park entrance, Dixie National Forest property is on the right side of the road.
National Forests usually allow what's call "dispersed camping", so I went down this deserted road and found a pull over to park and sleep. Right about here: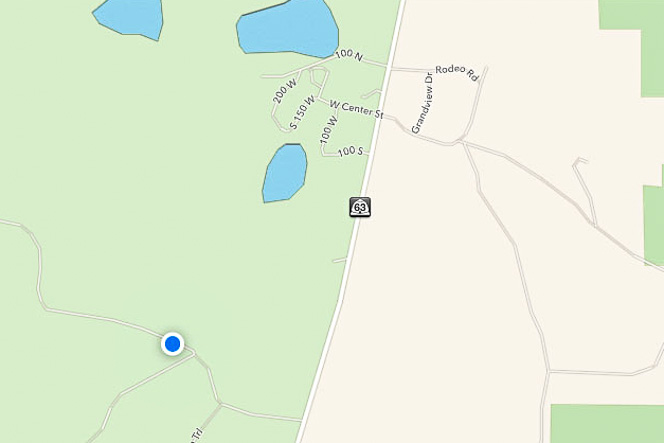 While I was there, a couple of mule deer decided to visit me. They're not easily spooked.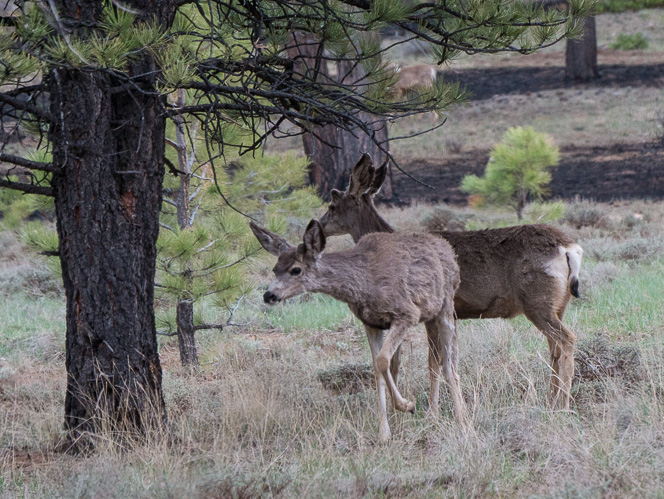 If you want to see these paltry few pictures on my smugmug site, go here.
I've got lot's of Bryce Canyon photos to cull and post, so stay tuned.